In the first step towards exploring alternative photography processes, I've chosen Cyanotype. One major reason is its simplicity. It contains mixing two part solution into one, making the paper sensitive to UV light. Cleansing with water makes the etch final, with a signature indigo colour.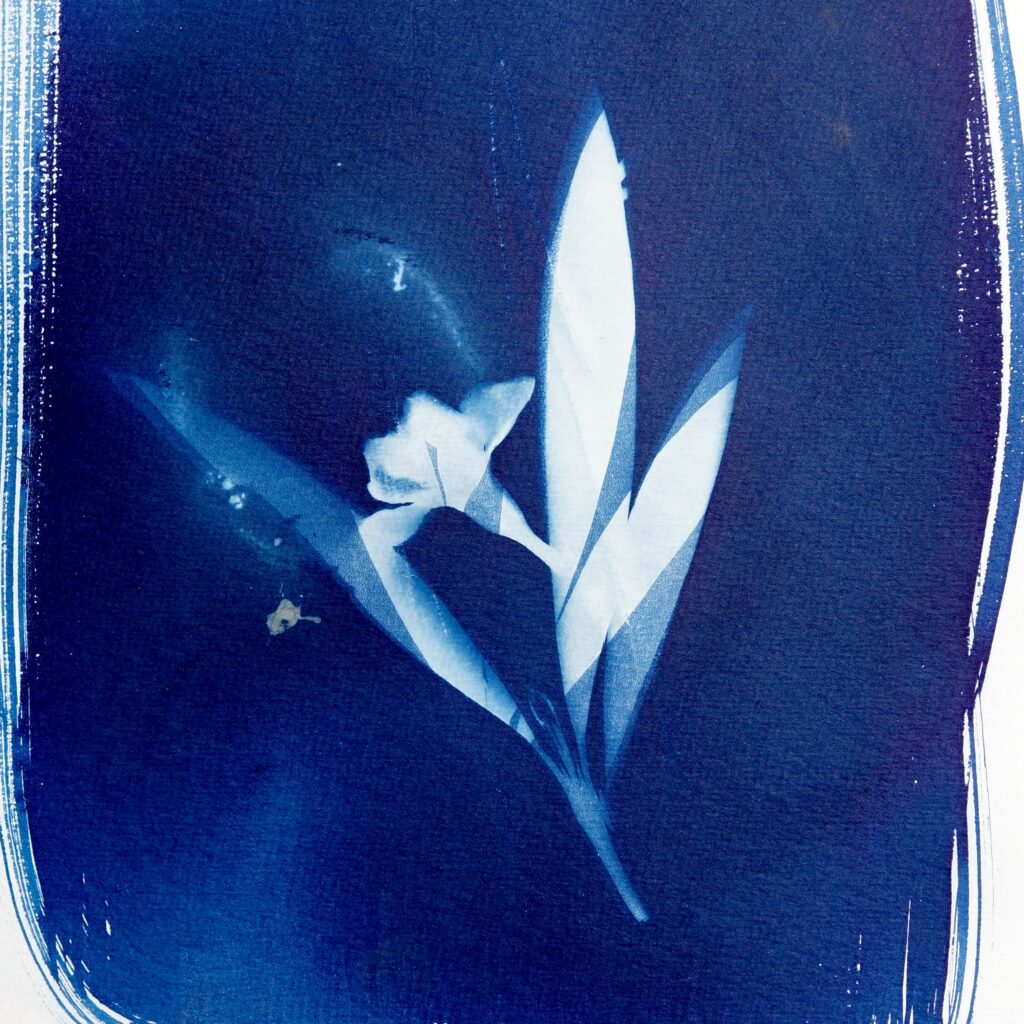 The rich Indigo colour is fascinating. However, it tends to make the output homogenous. So, I tried converting the prints into grayscale.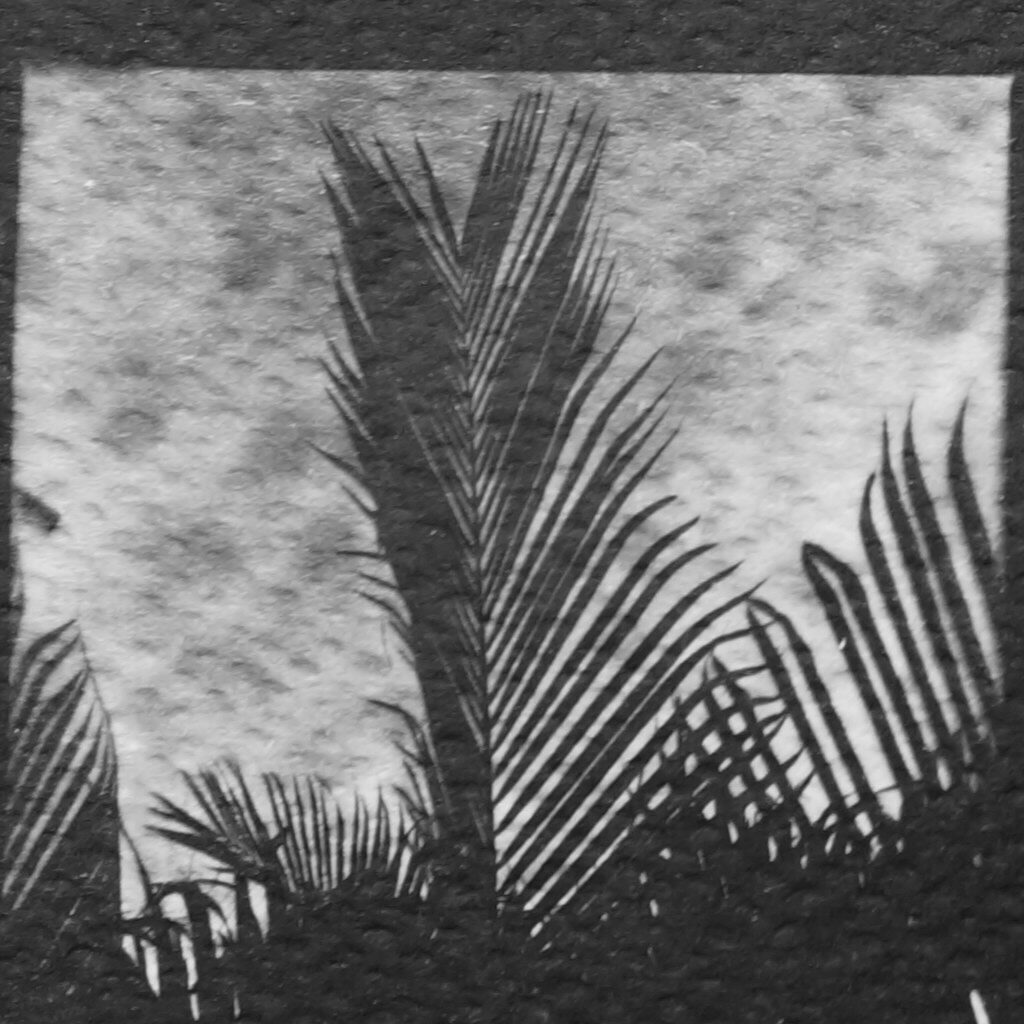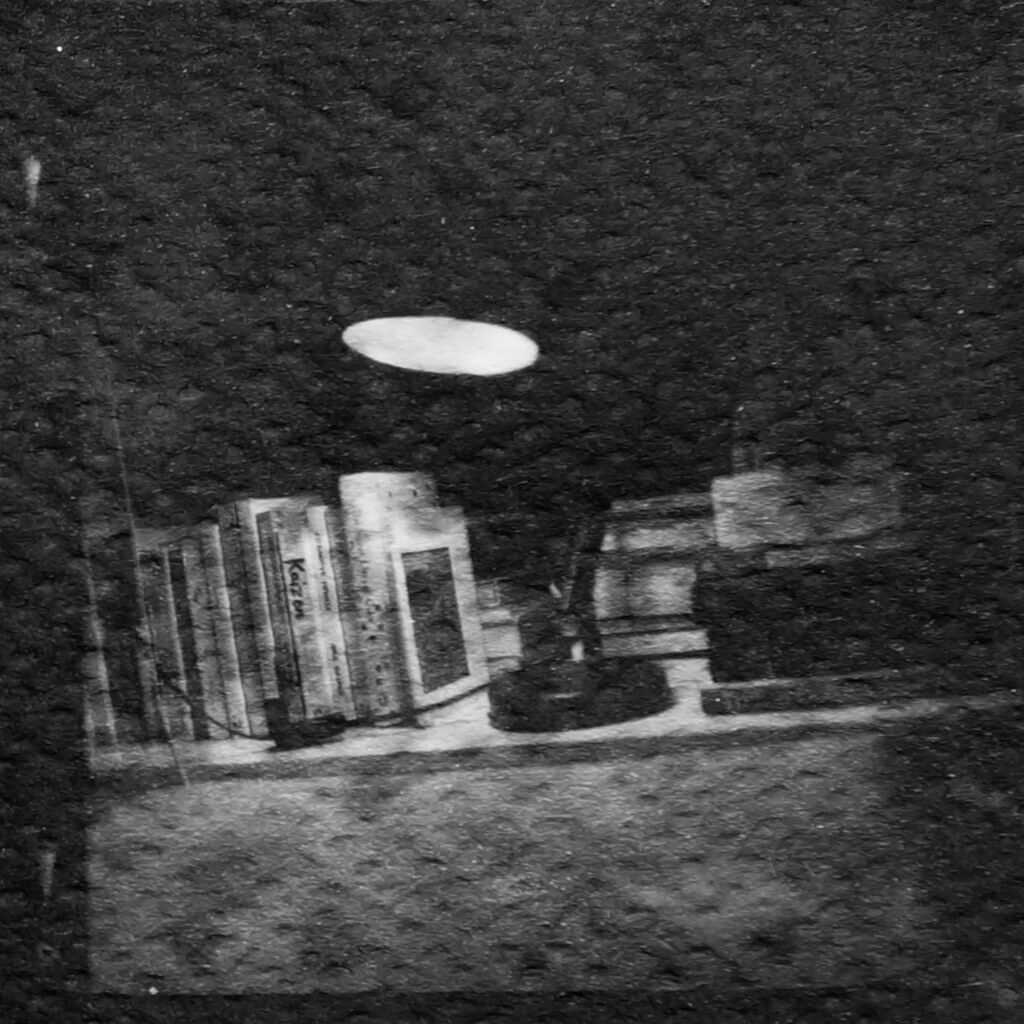 The cold-pressed watercolour paper makes the paper less refined. It is better to try this with hot-pressed or glossy paper to reduce the unevenness.